Try Verified Data
Automated audit tools for Google Analytics and compliance
Quick to get started. No card required.
Verified Data is an automated, fast, accurate audit solution that has been developed by experts for experts. There is even a feature-rich free version.
Save time and gain peace of mind by knowing exactly what data your site is collecting, its quality and its privacy compliance for GDPR and similar laws.
Discover how good your Google Analytics data quality really is (GA4 and Universal).
Route out any collected personal information.
Know exactly what tracking and marketing pixels load on your site.
Know exactly what cookies your site is setting.
Schedule all of the above for regular monitoring and peace of mind.
Try it for free and let us know what you think!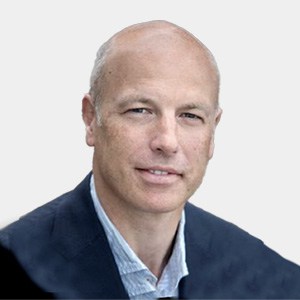 I'm Brian Clifton – the cofounder of Verified. With over 20 years experience in the data industry, I developed this tool to achieve two important things:
To help you keep on top of your data BEFORE small problems become big issues.

To help you be data compliant in a GDPR world.