About
My goal is to free you from bad data and compliance anxiety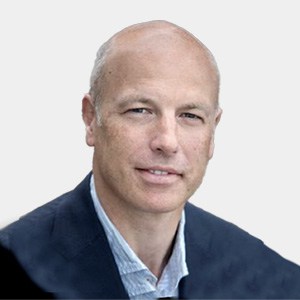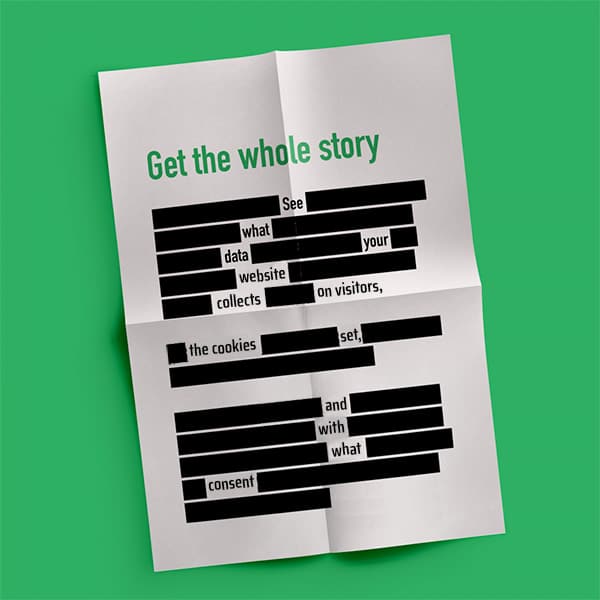 Want to invite Brian to talk at your event?
I have been presenting all my adult life with a track record of discussing analytics since 2002. These days I focus on the bigger picture of our industry. My favourite subjects are data quality and privacy – particularly GDPR and consent, though I also talk about working at Google – its culture in those early/heady days, and digital marketing in general – I began my digital career in SEO and web development.
If you would like me to participate at your event, please contact me via LinkedIn.
Superweek
Budapest, Hungary
27-31 January 2020
Webbdagarna
Stockholm
17-18 March 2020
eCommerce Growth Summit
Online
26-27 March 2020
Internet i Fokus
Malmö
21 April 2020
Measure Summit
Online
22-24 September 2020